The process of building a new home or adding to an existing one is exciting and fulfilling. You're about to take on this journey with your best friend, the architect- who will turn dreams into reality! This means you'll have plenty of talks together discussing personal habits, preferences in style (including hobbies!), as well as family relationships. Make sure when selecting an architect that they can be trusted because there's no question it's important for them to know these things too so they better understand what goes through their client's head along the way.
Choosing the right architect for your project is a major decision and one that can drastically alter the outcome. When you are looking to hire an architect, it's important not just to think about how they will execute on their architectural plans but also what kind of person they are in terms of personality because architects with diverse personalities perfectly match different clients' needs as well as offer unique insights into design problems. Here I've outlined some key points when considering hiring an expert so that you have all information at hand before making this big commitment: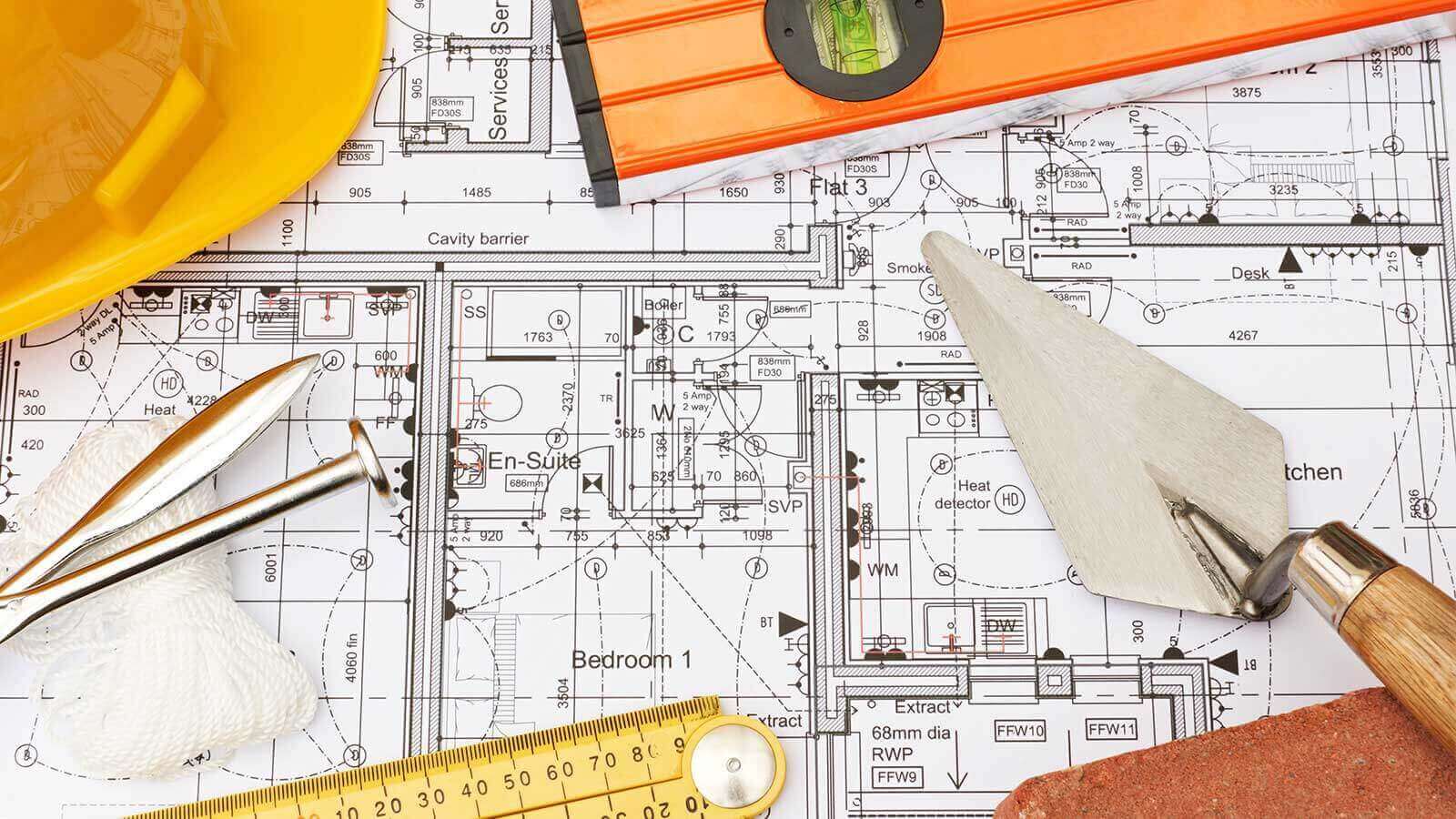 It's important to understand what an architect does before you start your project. You might be tempted just to go with the construction companies but eventually, there will come a point where they'll have more control than if you had hired someone responsible who can make decisions on how best this should look and it could lead into some tricky situations that would've been easier avoided when designing things from scratch for instance put up shelves or decide whether something needs tiling or not etc.
Architects are the best way to make sure your vision is achieved. It can be hard finding someone who suits you and will work on a project with you from start to finish, but architects have all of these skills in one package! You'll get their expertise no matter what kind of architectural design or building service that might need-from new homes, commercial spaces, community centers, sustainable buildings; anything they do for you will improve appearance every time.
Architects are rigorously trained to be professionals that can build structures for our society. In order to qualify as an architect, one must complete a minimum of seven years of study and practical experience before sitting the examinations in architecture which is acknowledged by being officially recognized after passing them. Just like medical practitioners they have more requirements than just studying; architects also need to show their worthiness every year by continuing professional development or completing other design projects so peers will recognize it on their CV's (Curriculum Vitae).
1. Find an Architect in Australia
Finding an architect has never been easier with the Royal Australian Institute of Architects new website 'FindAnArchitect' [findanarchitect.com.au]. This online Australia-wide directory makes sourcing qualified professionals a lot less time consuming by connecting you to architectural firms in your area and across the country at once, no matter where they are located!
2. Work with the best rated architects in Australia
If you're looking for a reputable architect, make sure to find an A+ badge on their website – the logo is awarded by The Australian Institute of Architects and signifies that they have adhered to the highest industry standards. That means if there's anything about designing or constructing buildings you don't know, these experts will be able to help.
3. The Importance of Selecting a Truly Independent Architect
One of the many benefits of working with an architect is that they're constantly there to provide you guidance. Their independence makes for your peace-of-mind; after all, when it comes time to negotiate contracts or other aspects related in construction, architects act as advocates on behalf of their clients. So make sure not just any old architect will do. Look out for one who's never compromised by association with others throughout the entire design and build process – this way you know what advice truly represents your needs best!
4. Your home should be designed to suit you
Designing a house is an art. It takes the creativity of each client to come up with something that will be unique and original just for them, but architects can provide some guidance in coming up with what will suit their needs best.
The architect's job starts before any blueprints are drawn- they need to get down on paper the ideas from clients so that everyone is on board when it comes time to start construction!
5. The direct relationship is so important
Communicating with your chosen architect throughout the entire process can make it feel like you're working together as a team. It is important to maintain communication during this time, whether meeting in person or over email and phone calls, so that every aspect of construction goes smoothly from initial pre-design meetings all the way through final built construction!
6. Why you should request references
The architect should have a professional, yet friendly tone of voice. They must be able to explain themselves clearly and give you the best possible chance for success with your project. A good idea is also to ask about previous clients how they felt their experience was with the company- not just those who had successful projects but even people that didn't work out so well either!
What are the main things to ask at your first meeting?
Establish a timeline for the services and project outline
Ask the architect to accommodate the project into their schedule.
Ask about the design process and what each stage involves.
Request a price structure.
Establish what other' fees and expenses are anticipated.
What should you be looking for on an architect's website?
1. If you have a particular style in mind, see if the architect's work aligns with your vision.
2. Make sure the architect is capable of delivering what you want. …
3. Read testimonials and references.
Just remember a good architect will know about emerging building styles and construction techniques. 
If you have any questions or would like us to recommend an Architect in the Newcastle area, mention this when you make an enquiry through our website. We base this on our experience and strong guidelines we follow when beginning a project. Working in sync with a quality builder is paramount on any building project