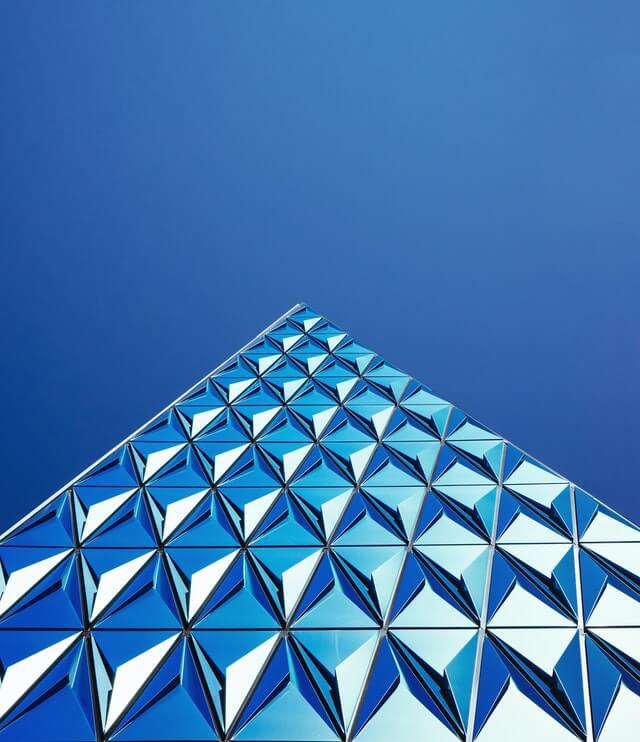 With over 50 yrs of combined experience, Clark Building Services has one of the the finest building teams in Australia. Team work and communication are just two qualities that CBS live by. Problems are only seen as challenges and with a plethora of knowledge to draw upon Craig and the team can work with 100% confidence and commitment on any job – especially when it comes to high-end building projects with a high level of difficulty.
OUR TEAM OF EXPERIENCED TRADESMAN
Having a solid team working together in sync is a must on any construction project. Completing a job on time and on budget takes careful planning and years of experience. With expertise in high end residential builds and waterfront architectural designs we pride ourselves on attention to detail. Rest assured Craig and the team will bring a high level of confidence into any job situation to ensure the client has the keys to their dream home in timely manner.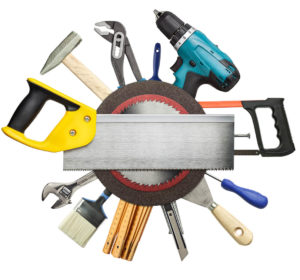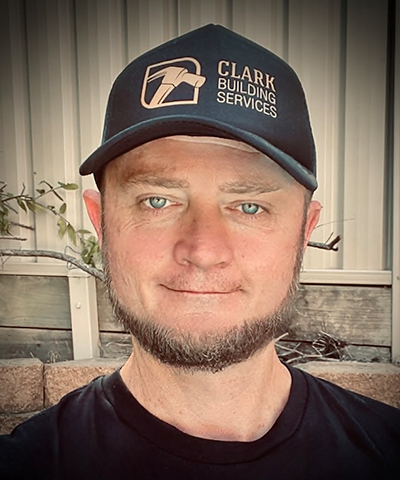 Director
Founder Of Clark Building Services
We Provide the Best Service in Industry​
Add a line that tells users how easily they can get in touch with you