Specialising In waterfront Properties
We Can Bring Your Ideas To Life....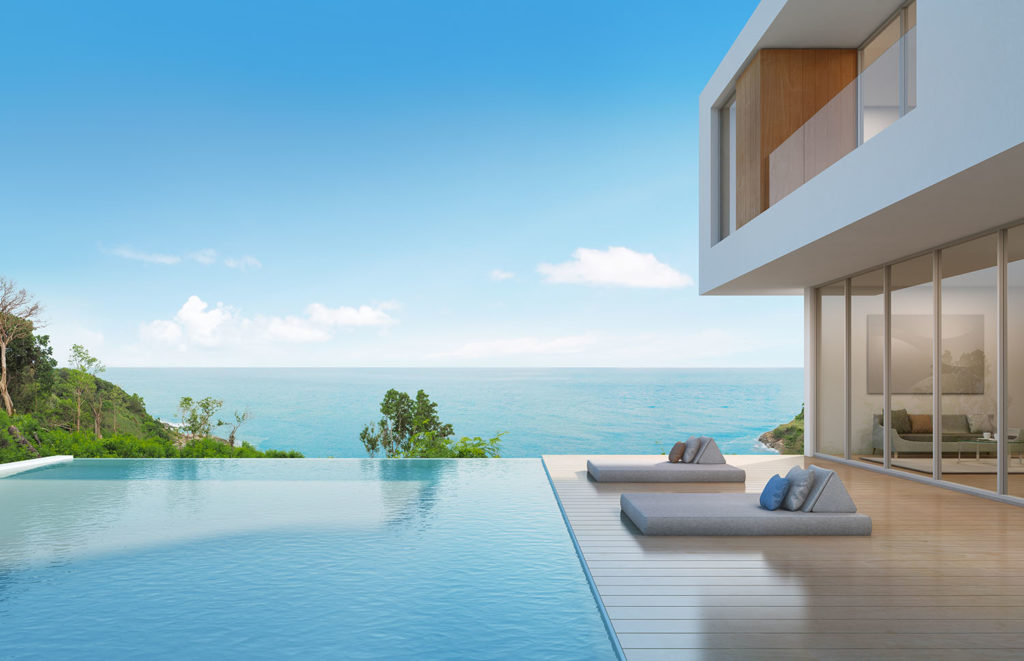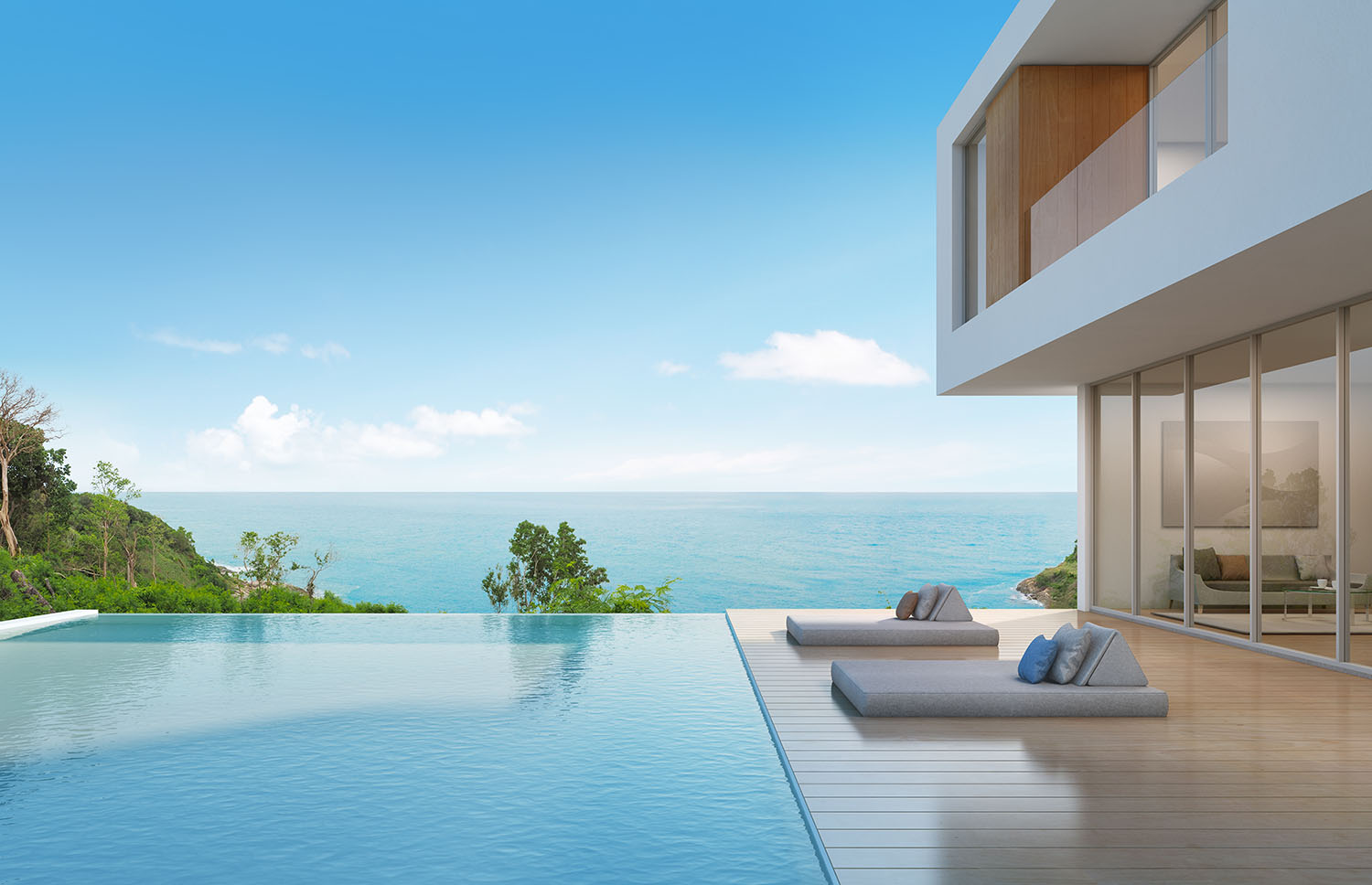 A highly skilled professional service with a creative touch. Our dedicated team live and breathe quality construction and are committed to delivering a personalised building experience.
Looking for solid advice and tips for your next home building, renovation or project ? We can help you design your new home from initial design to completion.
Classic Exterior and Interior Designs
We offer a fully integrated service from property evaluation, interior design and project management.
we understand The Marine Enviroment
We love the Newcastle waterways and respect all marine life and the environment we live in. We carefully follow marine guide lines and council requirements on every building project.