WE WILL BUILD YOUR DREAM HOME
Architectural Builders Specialising in Custom Built Homes And Renovations. We believes in exceptional customer service, innovative building practices and high-quality finished products.
BUILDING YOUR DREAM HOME?
The first few steps can often feel like the most difficult. To get your project underway all you need to do is meet with us for a project consultation. 
We're here to help. 
We provide you with a detailed action plan so you'll know exactly what the journey will look like.
Begin designing your dream home.
EXPERIENCE AND EXPERTISE WILL MAKE YOUR MONEY GO FURTHER
Whatever designs you have in mind, we can help: Complete Home Makeovers for those with an eye for quality designs. Our results are driven by our practical approach and attention to detail in all aspects of renovation, including quality control, dedication to safety – and your satisfaction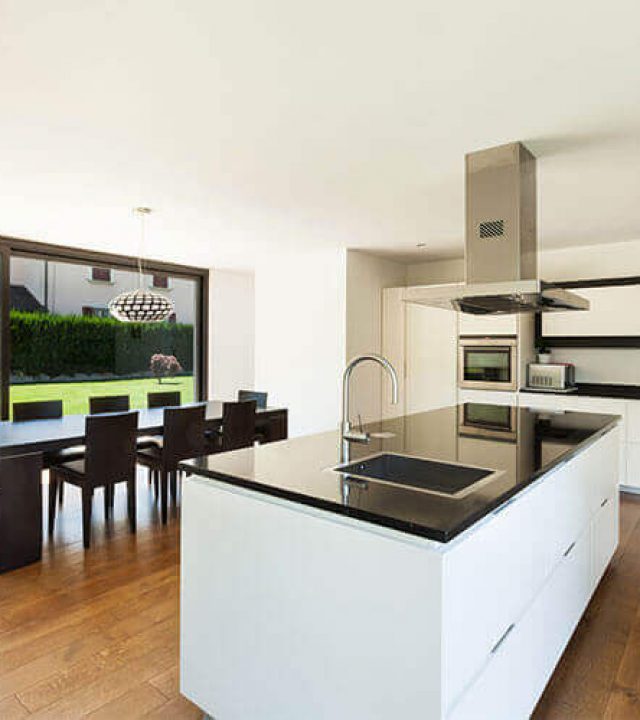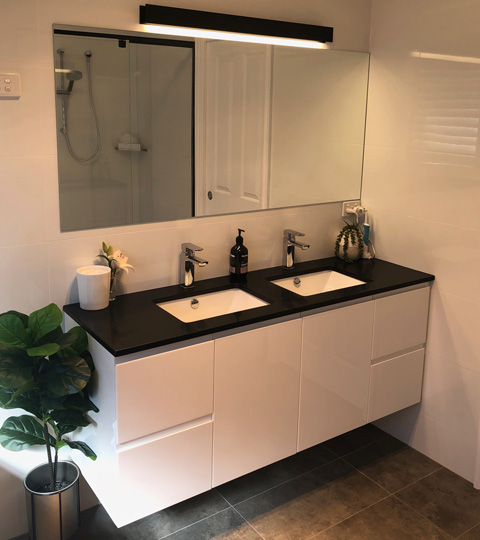 WHEN QUALITY MEETS PRECISION
We pride ourselves on quality, precision construction work managing your project from concept to final occupation. We strive to maintain a professional and personal manner to ensure that each project is completed as per the client requirements.
Specialising in waterfront properties in Newcastle our portfolio of work and client feedback says it all
COMBINED YEARS EXPERIENCE