Director
Founder Of Clark Building Services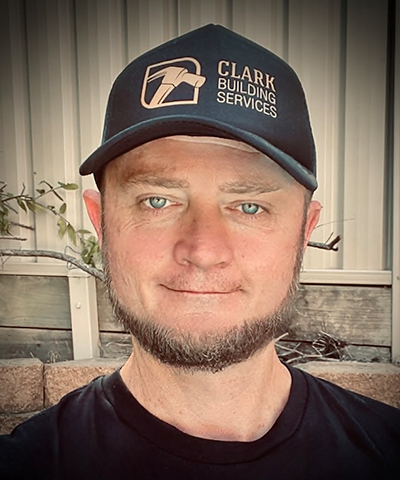 The founder of Clark Building Services Craig became a site supervisor early on in his career, tackling many high end residential renovations on waterfront properties throughout Sydney. When it comes to builds with a high end of difficulty Craig has the experience with an eye for detailing and designing. In New Zealand he became the project manager for a firm specialising in architecturally designed homes. Again overseeing very complex high end of difficulty residential and commercial builds.
Complex Structural Challenges
Apprenticeship
Began my apprenticeship straight after High School working on large commercial and university projects
Site Forman
Became a site foreman in the fourth year of my apprenticeship
Building Site Supervisor
I moved to Sydney where I worked as a site supervisor  on extremely high degree of difficulty house renovations in Mosman, Vaucluse and Milson's Point.
Project Manager
Moved to New Zealand and worked as a project manager in Queenstown, New Zealand building architecturally designed homes. And again, a very high level of difficulty with logistics and the sites that we had to build on been very steep and rocky terrain which required a high lot of pre planning. This involved questioning designs from engineers and architects to streamline the building process and come out with a better outcome.
Clark Building Services
Working solo and building up the business to now having six full time staff with 15 of the best subcontractors in newcastle carrying out projects week to week under the close guidance of my site supervisors.